Do I Need a Roof Inspection?
Whether you are selling your home soon or need a professional roofing contractor to inspect your roof for storm damage, Jack Caton Roofing Team has you covered. Even if you don't see the typical warning signs of roof damage, such as sagging ceilings, leaks, or loose shingles falling into your yard, the best practice is to schedule a roof inspection after major storms to assess any wind or hail damage. We can address any minor issues before they become bigger, expensive problems.

We experience plenty of extreme weather here in the Pikes Peak region, so we always recommend getting your roof inspected before your house goes to market. The home inspector's report may reveal that your roof has deteriorated from heavy rain, snow, hail, or wind in recent years, which could affect your home's salability! Jack Caton Roofing Team will thoroughly inspect your roof for any damage or deterioration and fix those issues to help you get maximum value from your home sale.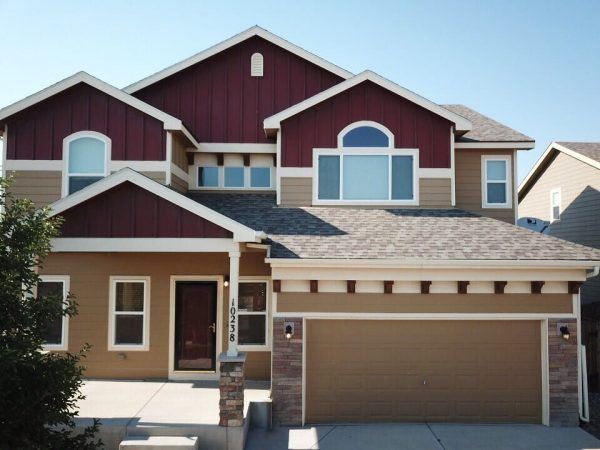 First Steps for Your Roof Inspection
When you're ready to request a roof inspection, call or email Jack Caton Roofing Team, or fill out the contact form on our website. We will reach out to you soon for relevant details, such as confirmation for the inspection date and who will complete the inspection.